Are you a filmmaker or film producer?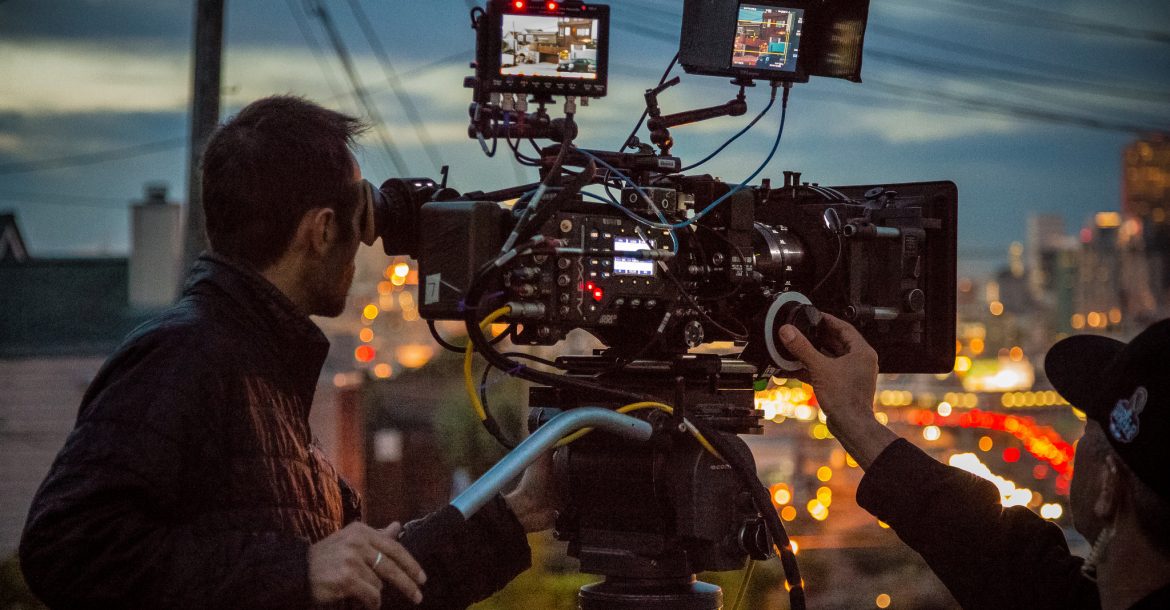 Any filmmaker or producer knows that equipment needs to travel to get to the shooting location. With our ShieldGPS device, you no longer have to worry about knowing when your equipment will arrive on location. Our ShieldGPS devices can reduce your overhead by optimizing labor costs; know exactly where things are and when they'll arrive.
Moving expensive equipment around on a plane? Do not let your equipment get lost in the gallows of an airline's lost and found pile, or even worse, getting it stolen. Simply stow one of our ShieldGPS tracking devices in the traveling case and get the piece of mind you need knowing where your equipment is at all times.
Lower production costs and gain better accounting insights by using our robust software platform to integrate with your scheduling or accounting software. Know when things will arrive, schedule your staff, and ensure the smoothest shoot as possible. Place the devices onto vehicles carrying an array of equipment, or auxiliary equipment such as trailers to ensure everything is in place to begin film production.
---
Using our ShieldGPS device, filmmakers and film producers can …
Reduce your total production costs
Maximize your shoot day potential
Optimize your labor costs
Know when your equipment leaves an area (geofencing)
More accurate scheduling and staffing
Track expenses and costs more easily